Soho House announces an open call for its latest project: DUMBO House!
Here's your chance to work for one of the world's most exclusive hospitality companies. Soho House is opening its much-anticipated DUMBO House and is holding an open call for talented and motivated people looking to step up to the next level in their hospitality careers.
Soho House was founded in London as a private members' club with a focus on people working in creative industries. The clubs offer dining, bars, accommodations, spa treatments, meeting rooms and other amenities. Each location has its own personality and atmosphere, making them a part of the fabric of their neighborhoods.
The club quickly expanded to 18 cities around the world to include Berlin, Istanbul, Barcelona, New York, Los Angeles, Miami, Chicago and Toronto. Now, Soho House is poised to open a club in DUMBO, located off Brooklyn Bridge Park – and they're looking for talented individuals.
DUMBO House is looking for people who are professional, fun, enjoy challenges and finding solutions, but who most of all love what they do.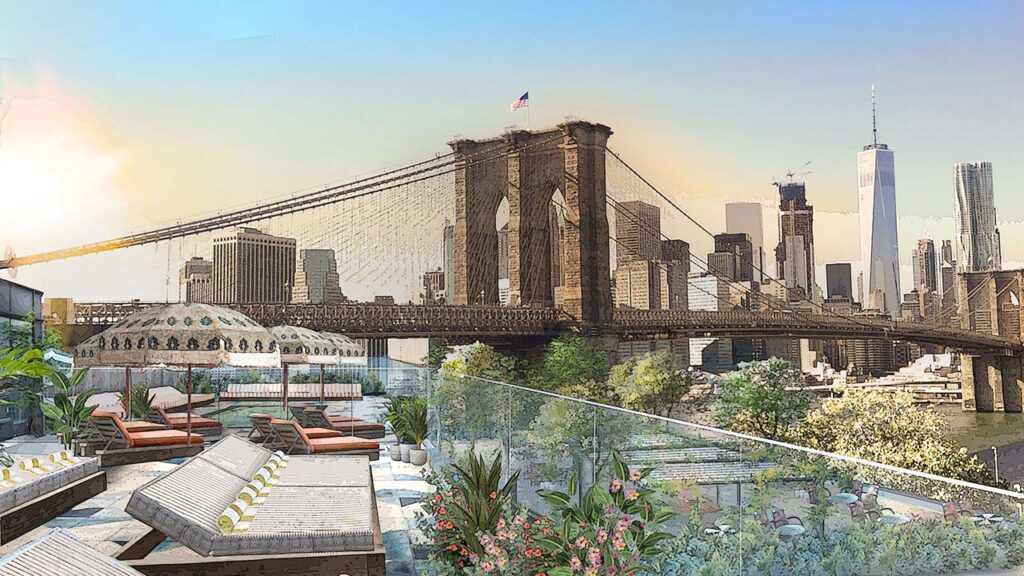 Open Calls for the following positions this Thursday and Friday from 9:30 to 11:00am & 12:00 to 3:00pm:
Bartenders
Servers
Hosts
Runners
Bussers
Cooks
Pizzaiolo
Soho House is more than just a job, it's an opportunity to hone your hospitality skills. Soho House offers a wide range of training for its staff that include demonstrations, tastings, and sourcing tips. The company believes deeply in investing in its people, making this one of the top job prospects for talented individuals looking to go the next level in the growing hospitality industry.
If you want to further your career, Soho House is just the fit for you.
Open Call Details:
Cecconis Restaurant
55 Water Street
Brooklyn, NY
Dates: Thursday 4/19 and Friday 4/20
Time: 9:30 to 11:00am & 12:00 to 3:00pm
To learn more and pre-apply, click here: Pre-Apply Now!